13 HIGGINS STREET
We're moving into 13 Higgins Street!
To help make this house a home, it would be great if we could get some help with…
Two Bathroom Renovations | $13990
We are in the process of renovating two bathrooms.
Pest Control | $190
We hope to make a home as safe as possible.
Outside Verandah | $8250
Verandah at the back of the house enclosed and tiled.
Roof Reseal | $2300
Resealing the roof tiles.
Thanks to some generous donors, we have already received funds for…
Clothes Dryer | $2002
A helpful addition to the laundry.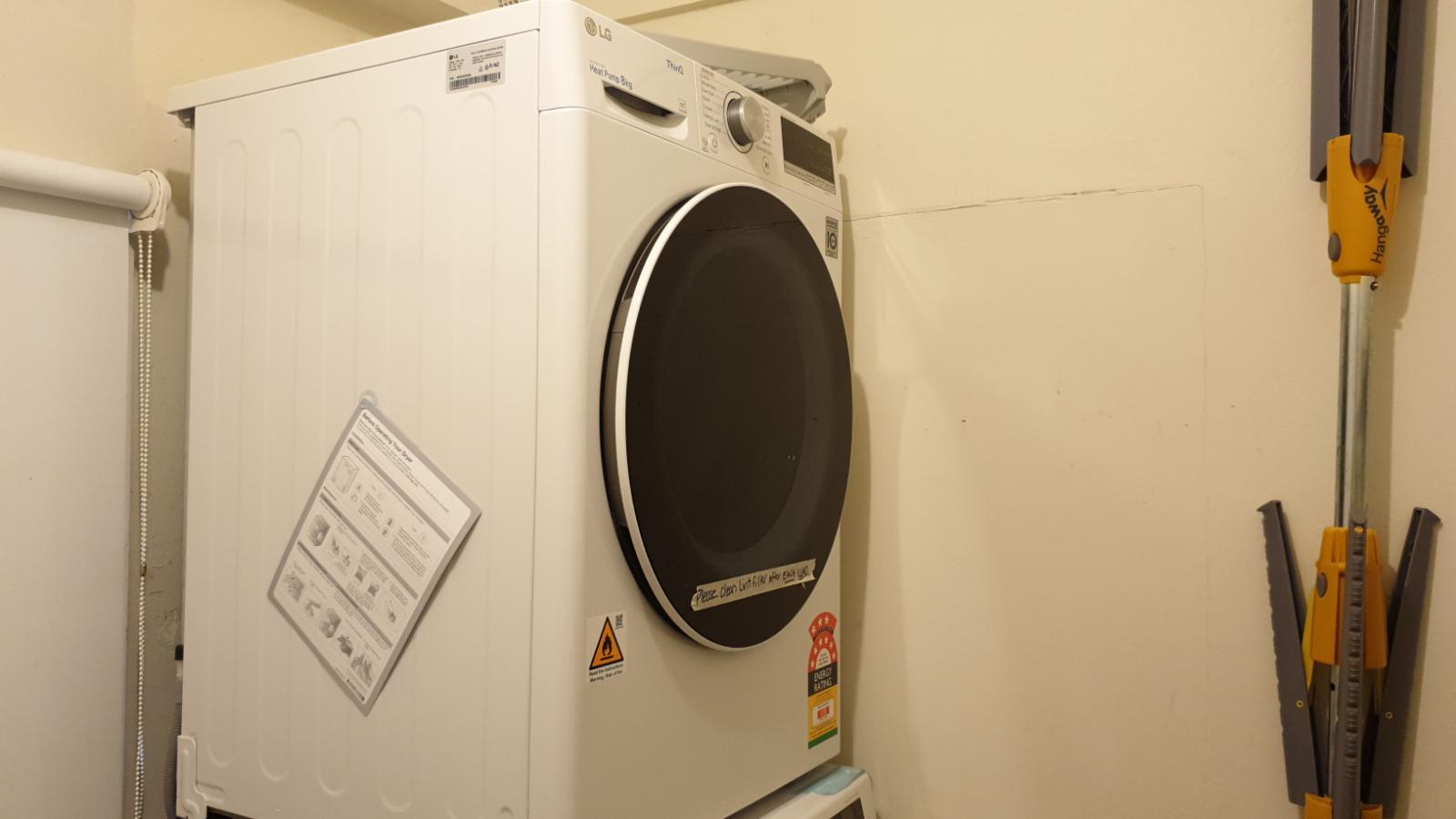 Can you chip in?
If you, or perhaps even a group of you, can help with purchasing any of these items or services, please contact Jane on 0400 194 810.