UNIVERSITY STUDENTS
As university students with an eagerness to learn, untapped autonomy and more time on our hands, what can we do that is worthwhile? While we are growing in academic knowledge, it is easy to overlook how little we invest in growing as a person. After all, how can we have a truly open mind without an open heart?
The Little Women of Lowana aim to create opportunities for young women to grow by seeing through new lenses, helping these in need, and making lasting friendships that continue to exist outside of that one tutorial.
SCROLL DOWN for more info
Upcoming Events, Weekly Activities, Community Service & Contacts
Pledge a Donation to Lowana
Make a one-time or regular monetary gift. All donations are tax-deductible.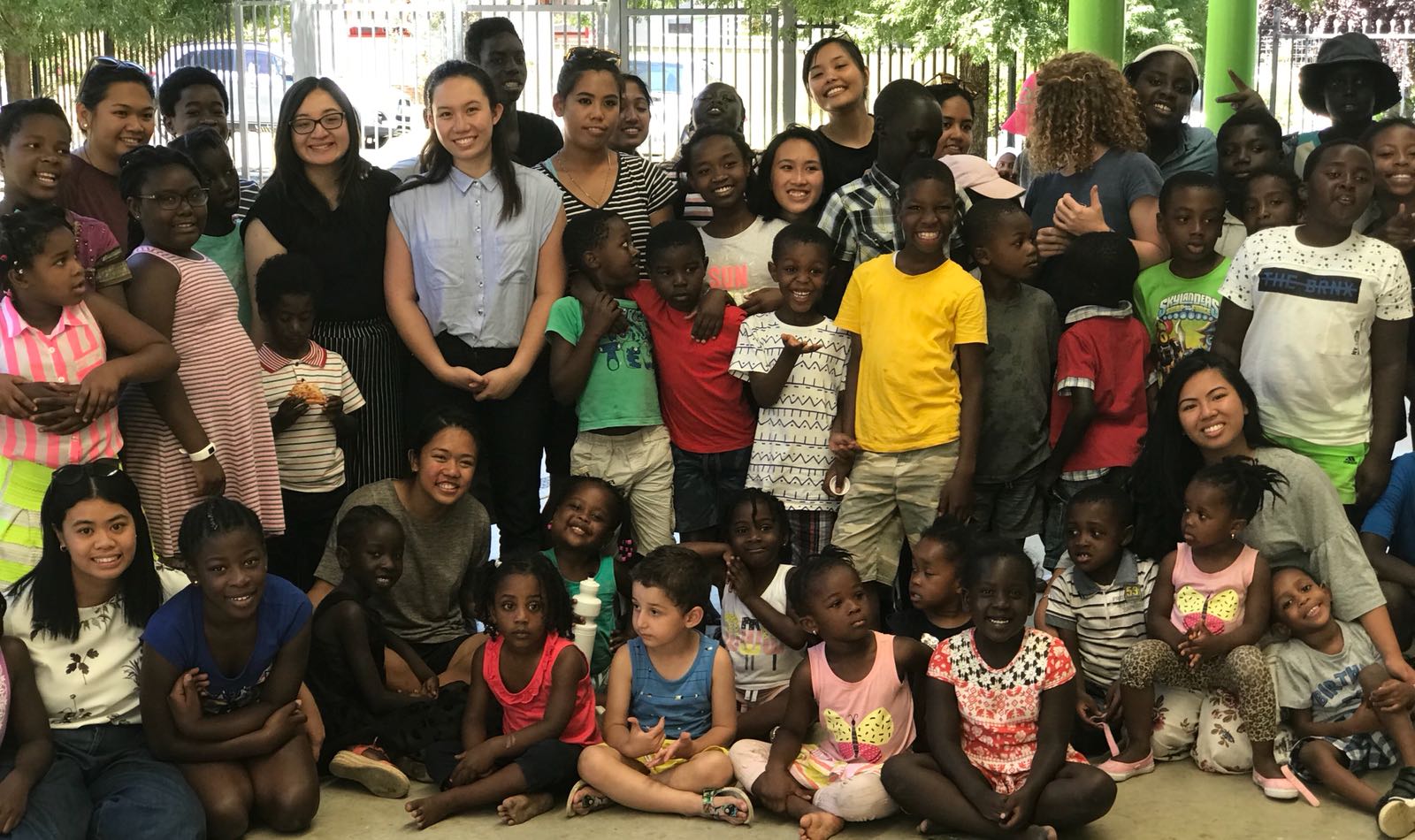 WAGGA SERVICE PROJECT
Calling all University Students! Do you want to spend your Summer Holiday meaningfully and make new friends? Have you ever wanted to help a community in need by using your skills and talents? Apply now for the Wagga Service Project!
Project Date: Sunday 13th – Sunday 20th January 2019
Cost: $350 (includes food and transport)
Accommodation: Charles Sturt University, Wagga Wagga NSW Australia.
All Volunteers must be 16 years and over
Go to our Volunteering Page to download a flyer and find out more details
WEEKLY & MONTHLY ACTIVITIES
Little Women Talks - Semester 2

Guest Speakers, Volunteer Work & Social Events
August 25 > Fashion Forum (see Fashion Forum details)
September 8 > Talk: Being Human 
October 13 > Talk: Purpose in Life

November 10 > Talk: God & Suffering
December 1 > Talk: Contemporary Issues in Society
Fashion Forum 2018
An annual event run by young women for young women, offering industry insights, practical workshops and a fund chance to dress up!
Date: Saturday 25th August 2018 
Time: 4:00-8:00pm
Where: Bustle Studios
Cost: Standard Ticket $40 | Early Bird Ticket $30
Community Service
Every 2nd Saturday of the month

University students have the opportunity to volunteer locally through outreach programs such as visit to the homeless, visit to the sick and visit to the elderly.
In collaboration with the following organisations:
Mama Lana's Community Foundation is a not-for-profit organisation dedicated to helping homeless and underprivileged community in the greater Penrith region. mamalanas.org.au
Blacktown Hospital
Michinbury Manor nursing home
Lemongrove Gardens Nursing home
Volunteering - Semester 2
 Please also see the Little Women Flyer
September 8 >

 Visit to the sick at Blacktown Hospital

October 13 >

 Visit to the elderly at Lemongrove Nursing Home


November 10 >

 Volunteering for Operation Christmas Child

December 1 >

 Carols at Lemongrove Nursing Home
Social outings
Every 4th Sunday of the month.
Please also see the Little Women Talks Flyer.
September 23
Bike Riding at Sydney Olympic Park
October 28
Blue Mountains Outing
November 25
Manly Beach Picnic
December 9
Christmas Party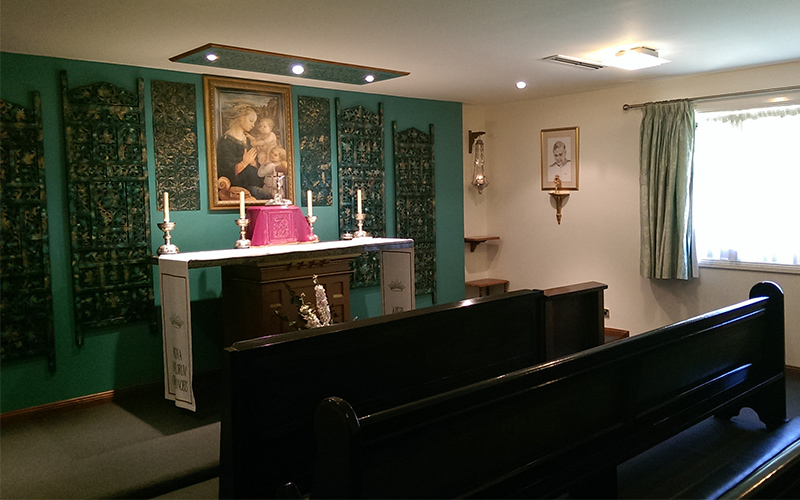 Schedule
1st Monday of the month - Catechism Class
2nd Monday of the month - Meditation & Guest speaker
3rd Monday of the month - Catechism Class
4th Monday of the month - Recollection and Talk
Meditations
Lowana's chaplain gives a 30 minute talk on helping individuals reflect on the gospel and put their faith into practice.
When: Every 2nd Monday of the month
Time: 7.00 - 7.30pm
---

Evenings of Recollections
When: Fourth Mondays,
Time: 6.45pm – 9.00pm at Lowana
The priest is available to hear confessions from 6 pm.
Monday 26 February
Monday 19 March
Monday 23 April
Monday 28 May
Monday 18 June
Monday 23 July
Monday 27 August
Monday 24 September
Monday 22 October
Monday 26 November
Monday 10 December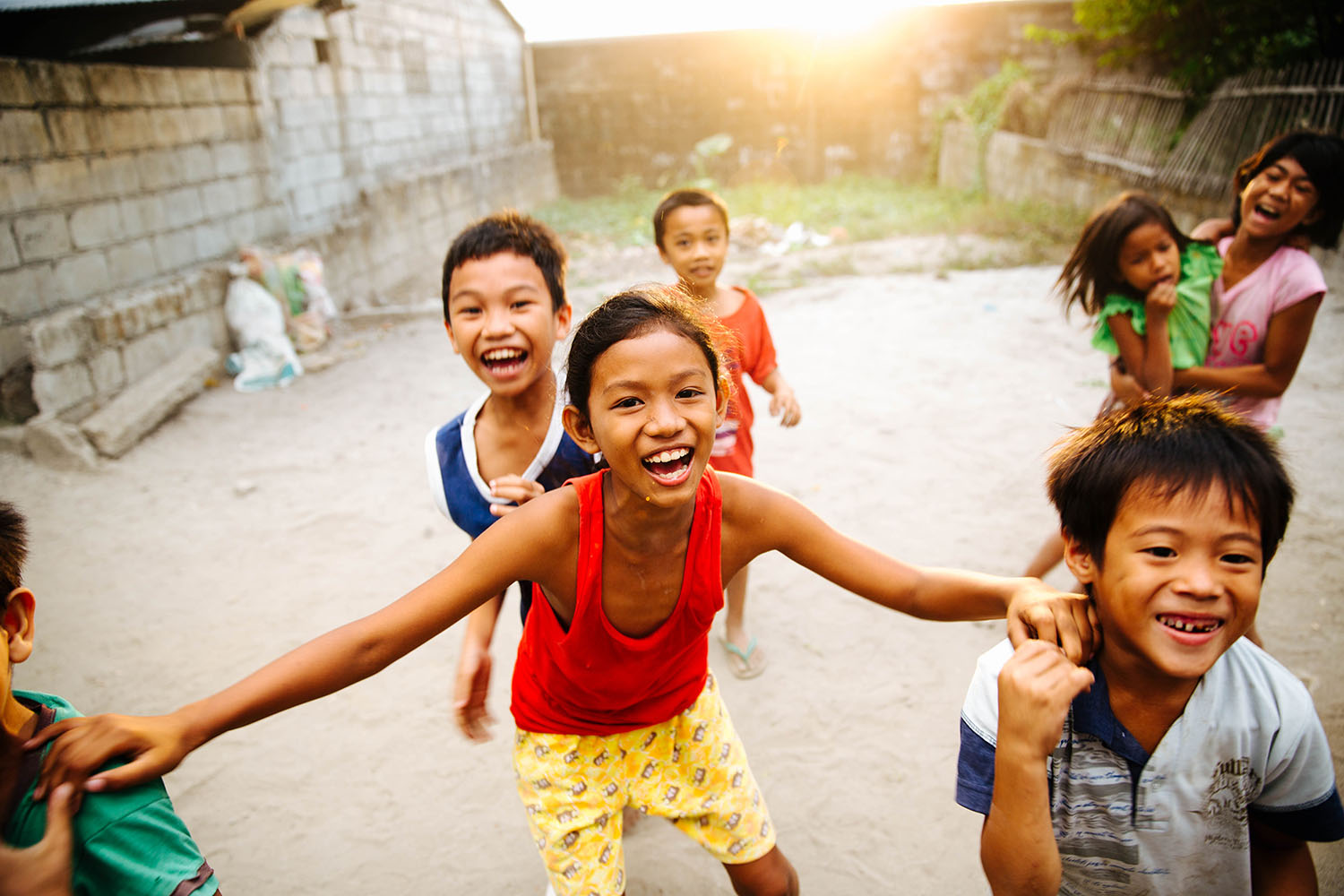 PHILIPPINES SERVICE PROJECT 2019
Wouldn't you like your summer holidays to be more fun, more adventurous…and more meaningful? Join Creston College's annual service project abroad to a developing country.
Project Date: 24 January – 9 February 2019 – to and from Sydney.
Cost: $2100 Includes flights, full R&B and all transport. PLUS $350 fundraising for project materials.
Location: Barangay Villalimpia, Loay Bohol, Philippines
Aim: Medical/Nutrition mission, Construction (eg.toilets/showers/painting), Implement Waste Management program and Community garden installation Join the Little Women Group chat on Messenger
to stay up to date throughout the semester!
For more information please contact:
Jenna 0451 737 212 or Nicole 0425 682 281