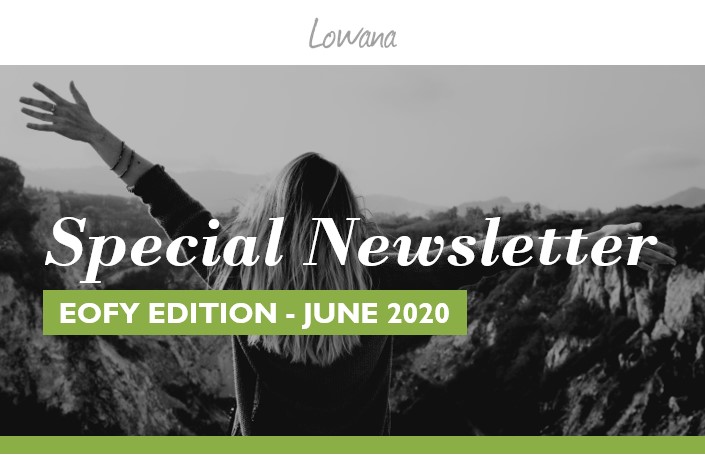 EOFY Special Newsletter
MESSAGE FROM THE LOWANA FUNDRAISING TEAM
It has been a tough time for all of us, but even in these trying times, many of you have helped to keep Lowana's mission and vision alive.
In this Special Newsletter you will find 6 posts on what's been happening, what's next and how you can help.
Over these past few months, we have been able to accommodate for everyone virtually, but with restrictions lifting, we still need to think about how we can accommodate for everyone physically. This is why we're raising money for a new purpose-built centre.
In you're able to help, please consider making a tax deductible donation. Your gift will go towards building a bigger and better Lowana.
Lowana continues to be a source of solace and hope to many of us and the community, but we need your help.
Lowana exists to help women and girls be at their best so that they can be positive agents of change in society. Every month, hundreds of women and girls come to Lowana but now our little red-bricked house is struggling to accommodate.
We understand many people are struggling financially, and this would not usually be a time to ask for a gift.
However, if you are in a position to help, please consider making a tax-deductible gift through the form below. Your gift will go towards helping the community through building a bigger and better Lowana.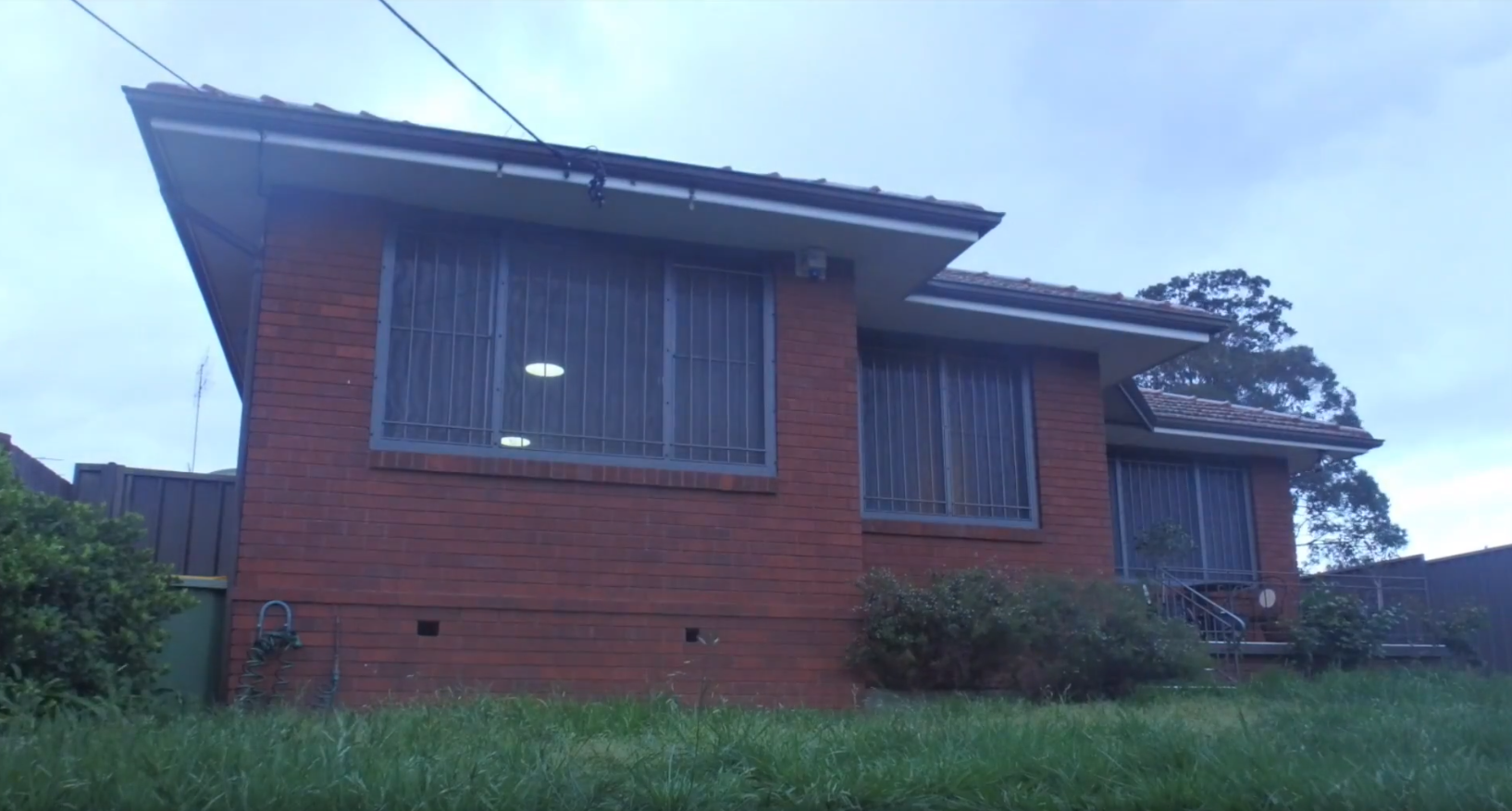 Donate by Bank Transfer or Cheque
To donate by Bank Transfer please use the account below:
BSB: 062 173
Account: 10209640
Name: Eremeran Study Centre Building Fund No. 2 (Lowana Campus)
To donate by cheque, please make the cheque payable to:
Eremeran Study Centre Building Fund No. 2 (Lowana Campus)
If you would like a receipt, please provide your email address to Lydia Jocson lydiajocson@gmail.com so that the tax receipt will be issued and emailed to you quickly.
Help us grow!
Parents, families and friends of Lowana, local businesses and girls are rallying to raise money for a bigger centre!
Why should I help?
Lowana serves Penrith and the wider community with a range of initiatives for girls and women of all ages. A comprehensive program of activities like guided after school study sessions; workshops teaching practical skills for primary to uni aged students; talks on social and professional matters for young adults; local, regional and international volunteer community service projects; as well as optional spiritual input all help participants reach their full potential as the leaders and shapers of today and tomorrow.
How will my donation help?
Lowana depends on the donations of families and individuals to finance its every day running costs and current mortgage. We are fundraising to cover the remaining cost of a new property which will enable us to grow.
Your donation will help us reach our vision of a purpose built centre with a large library and study area, meeting rooms, chapel, kitchen, and indoor and outdoor recreation areas.
UPCOMING FUNDRAISING EVENTS