YOUNG PROFESSIONALS
Lowana brings together women from a variety of industries and ages for mutual support, insightful guidance, and lifelong learning. It aims to enrich women professionally and culturally through talks, workshops and activities that enabe them to positively contribute to their social environment.
Through sharing of inspirational journeys, authentic friendships and a spirit of collaboration, a new generation of young professional women are being empowered to participate in positions of leadership and positive influence across all sectors.
SCROLL DOWN for more info
Upcoming Events, Weekly Activities, Community Service, Contact
Pledge a Donation to Lowana
Make a one-time or regular monetary gift. All donations are tax-deductible.
WEEKLY & MONTHLY ACTIVITIES
What is IMPACT?
IMPACT has come about as a response to the growing demands that young professional women face in the workplace. The speaker series aims to address the question of how to meet and increasing workload and heightened expectations, while also making a lasting impact.
The speaker series is a space where young people from a variety of professional environments can hear questions and difficulties they face. It's an opportunity to make new connections, and to challenge each other to be even better professionals.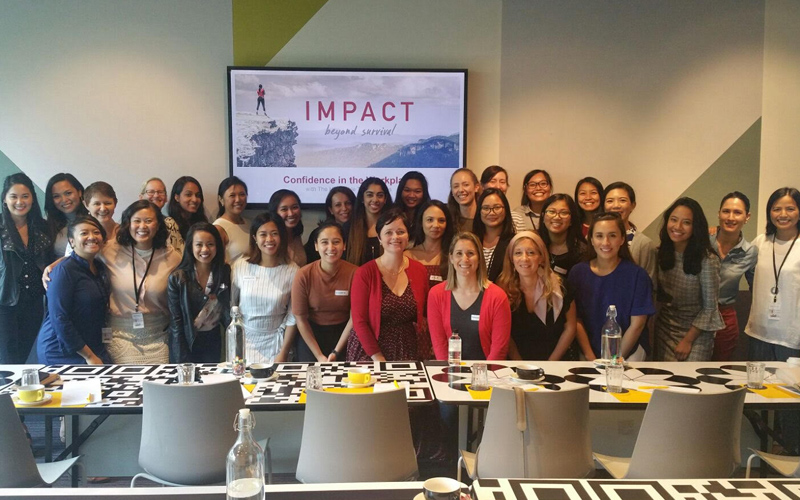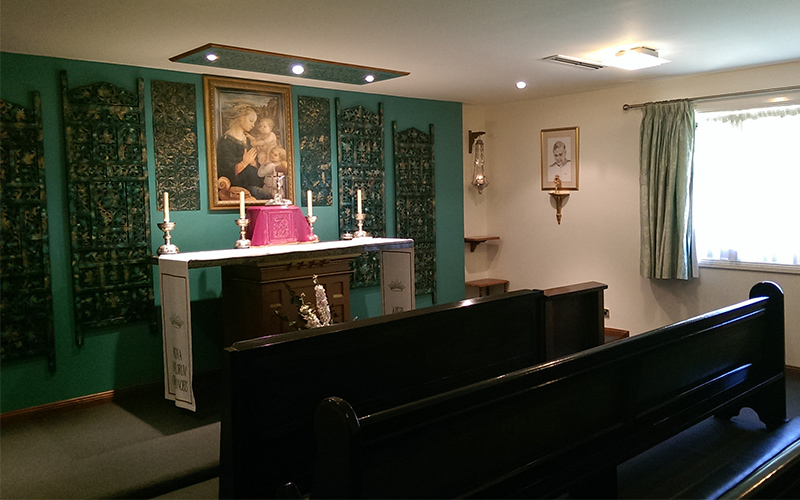 Doctrine/Catechism Class
When: Every 2nd Thursday of the month
Time: 7.00 - 7.30pm
---

Evenings of Recollections
When: Third Thursdays (Except December)
Time: 7pm – 8.00pm at Montgrove College
The priest is available to hear confessions from 7 pm.
Thursday, 21 November 2019
Thursday, 12 December 2019
COMMUNITY SERVICE & FUNDRAISING
Mama Lana's Community Foundation
Mama Lana's is a not-for-profit organisation dedicated to helping homeless and underprivileged community in the greater Penrith region.
Visit: mamalanas.org.au
When: TBA

To Volunteer: Please request to join the Young Professionals Watsapp group to be notified of future Community Service events.

Contact
Teresa - 0413 694 724
The D.R.E.A.M Project

Founded in 2015, The DREAM Project provides a source of inspiration and motivation for high school students with refugee background to integrate with the Australian community. We do this by helping them with their studies, preparing them for work and just being their friend.
Be a D.R.E.A.M Volunteer:
www.reledev.org.au/the-dream-project Join the Young Professionals group chat on Whatsapp
to stay up to date throughout the year!
For more information please contact:
Macy 0431 653 598 or Anna 0404 114 110