There is always something happening at Lowana.
It's buzzing with activity every day, from after school study clubs, community service workshops,
movie nights and themed dinners to professional development for young professionals and women.
It's a warm and welcoming environment for any girl seeking to build strong friendships
and grow into a woman of substance and positive influence.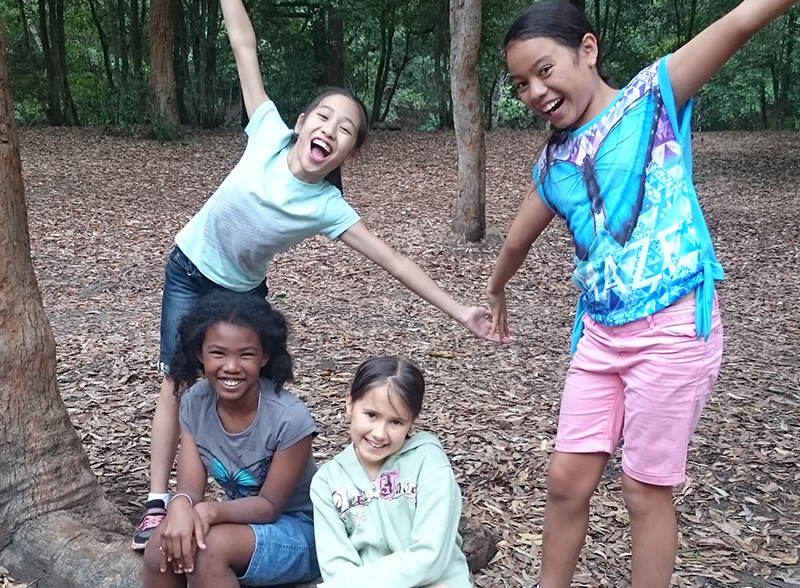 Primary School Students
Activities for girls from Year 3-6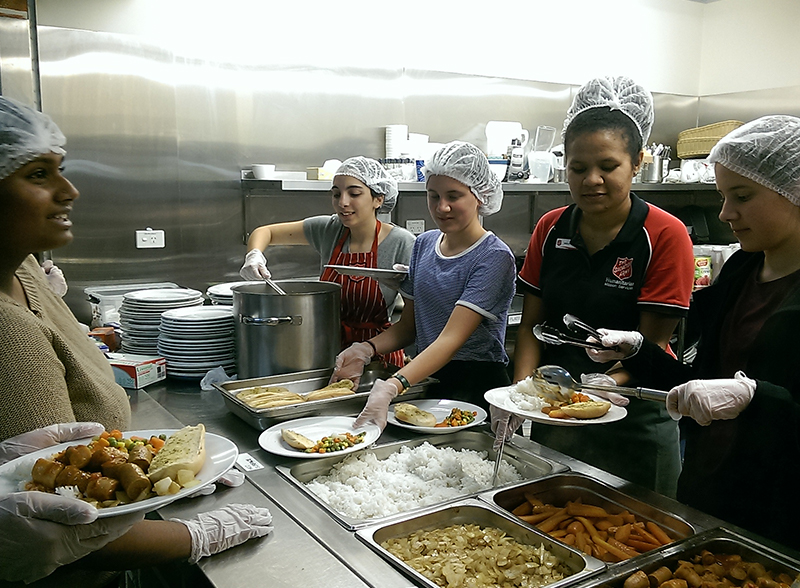 Volunteering
Volunteering opportunities for all ages
Support Lowana
We are fundraising for a better home to fit all our exciting activities, so that we can reach more girls.
If you think you can help us, please consider making a donation.