 A study centre encouraging women of all ages to achieve their full potential to serve society.
"Lowana provides my daughters with a sense of belonging in a community where they can freely be themselves. Growing in character and spiritual formation in a fun and enjoyable atmosphere." Melissa
"Lowana has helped me grow as a young professional: in confidence, cultivating deeper friendships and fostering a spirit of service for others. There's no better place to flourish and to strive to make a positive impact in society."
Beverly
"The community service activities have allowed me to reach out to people who are in need and that has also benefited me.
I love the environment. It's always so vibrant and inviting." Christina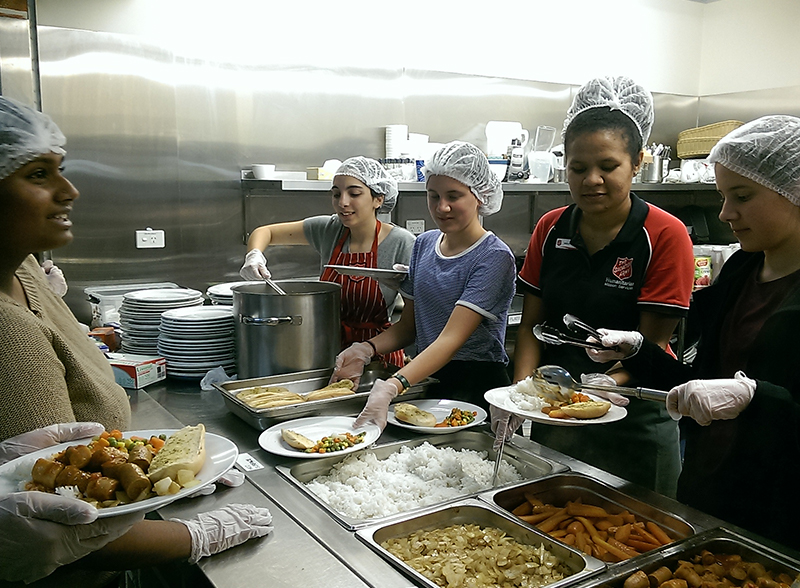 Volunteering
Volunteering opportunities for all ages
Help us grow!
Parents, families and friends of Lowana, local businesses and girls are rallying to raise
$350 000 by November 2018 for a bigger centre!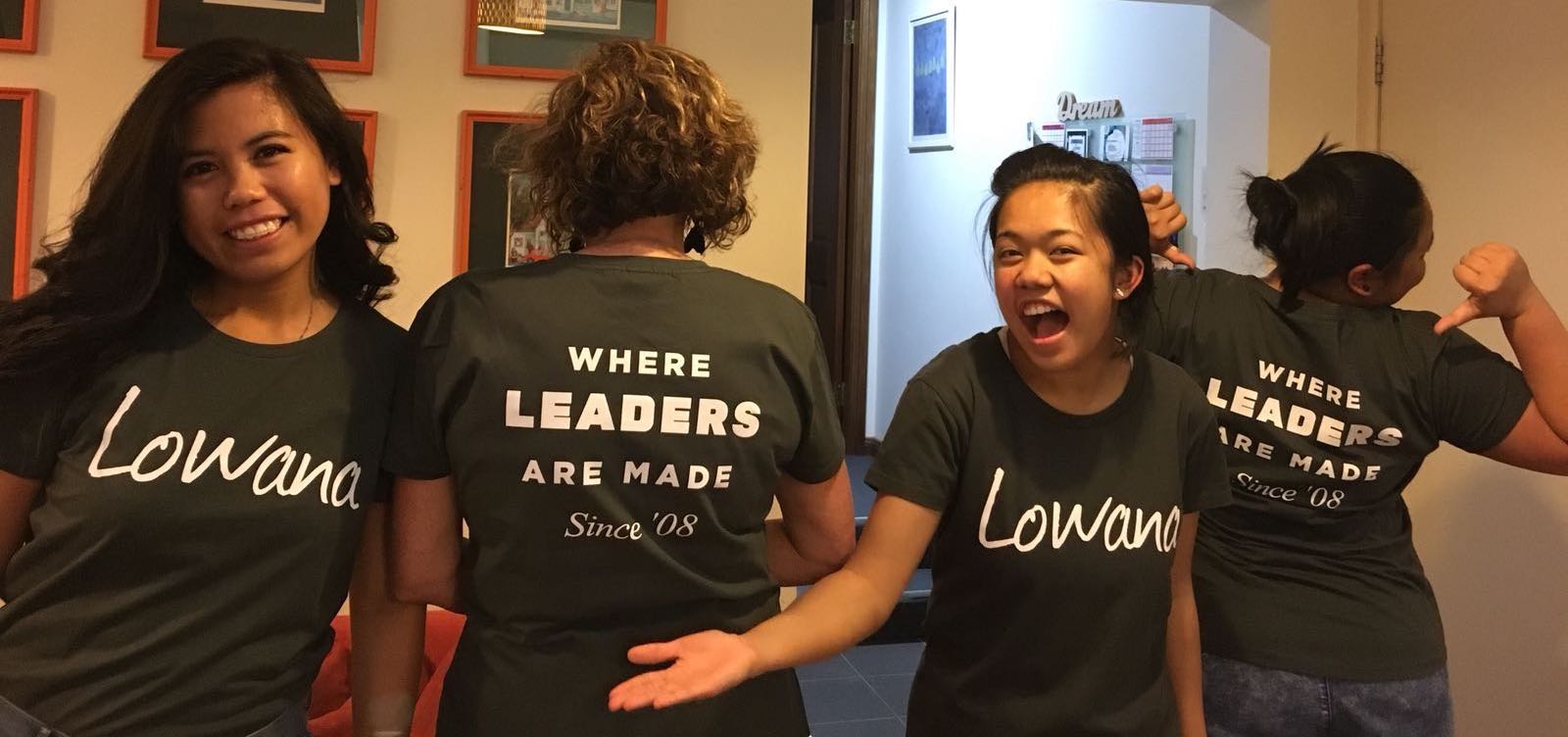 LOWANA TEES ON SALE NOW
Help us reach our fundraising goal, by purchasing a Lowana tee for $30 each ($15 for students). This is a small but fantastic opportunity to lend a helping hand and spread the word about Lowana!
Available Sizes: S, M and L
Account name: Lowana Study Centre | BSB: 032 273 | ACC NO: 295568
REMITTANCE: "Name, Size, TShirt" | Bank Transfers Only. Once the payment is visible, you will be able to pick up your shirt.